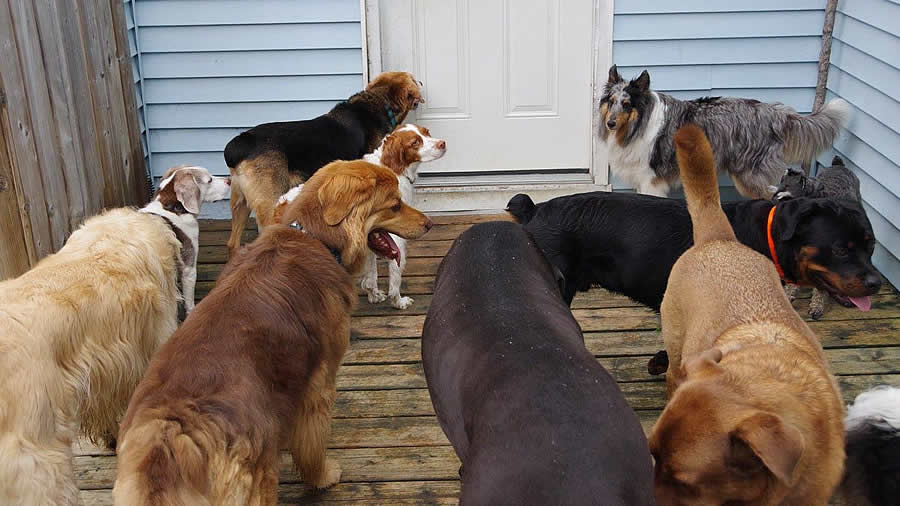 AreaK9 Cancellation Policy
To cancel your dog's booking, simply phone, or e-mail, 72 hours before your dog is booked to arrive. There will be no charge.
Failure to notify AreaK9 of a cancellation within this period will result in a $50 charge being applied to your account.
Once a stay has commenced, you will be charged for the full length of the booking unless you provide 72 hours notice for an earlier pick up.
Questions?
If you have any questions, please contact us either by phone or e-mail.
Thank you very much Looda and staff for all the love, care and peace of mind your establishment provides!
We have been using your services for over 3 years now and Ketchup greatly enjoys herself when staying with you.
Thank you for providing this great service for high energy dogs in a cage free environment!
B&N
Boris